We're covering a lot of ground this month.

We have two new upcoming webinars to announce; an article on Psychological Safety from David Bellamy; a thought-provoking article from our resident content producer Marjan Venema, about the importance of finding balance in what you listen to as a leader; a brilliant piece from Adam Grant discussing the space between flourishing and depression (somewhere that many of us may have occupied at some point over the past 12 months).  Plus, there's a guest appearance for our founder, David, on the Focus & Freedom podcast where he explains why employee happiness is the gauge rather than the goal.

And if all that's not enough, we've also included a short video from Bruce Daisley discussing the importance of getting workplace culture right for people returning to the office.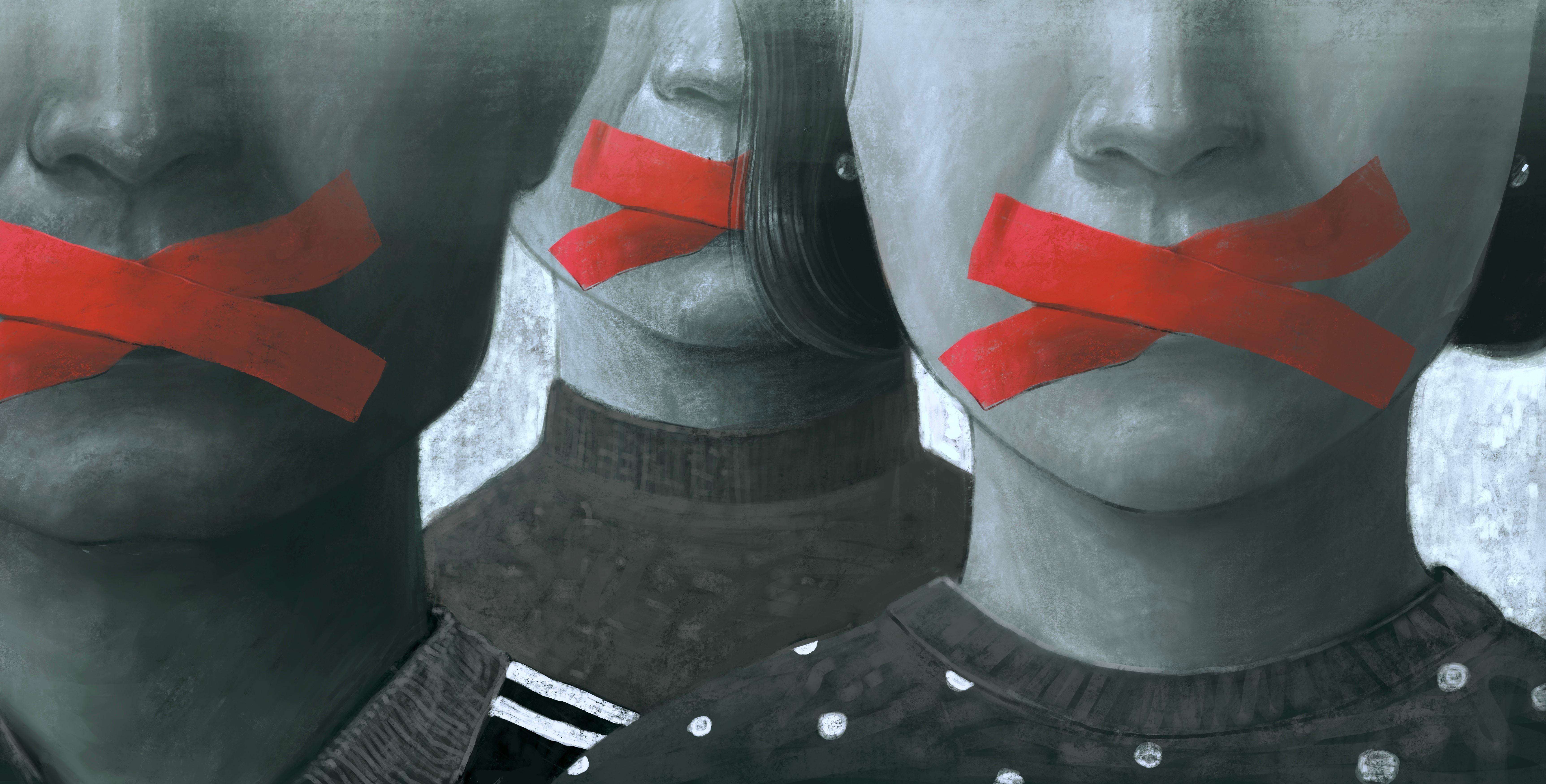 From Employee Silence to Employee Voice - Psychological Safety at Work
The benefits of unmuting employees are huge. No matter how hard we try, psychological safety is difficult to realise and possibly even harder to sustain... but that doesn't mean we shouldn't try, and technology can help (used in the right way). Read more...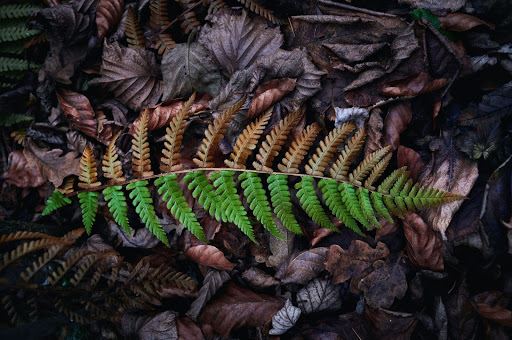 Why You Want to Hear the Positive, Without Silencing the Negative
Why would you listen to and talk about the bad, the difficulties, the struggles, the frustrations, the fears? Why do that when it's so much more agreeable and fun to listen to and talk about the good stuff, the triumphs, the windfalls, the inspiring?  Like most things, it's all about balance.  It's about acknowledging the good and the bad, the achievement and the effort. Read more...
Bruce Daisley discusses the importance of rebuilding work culture following the pandemic and how to help people back into the office.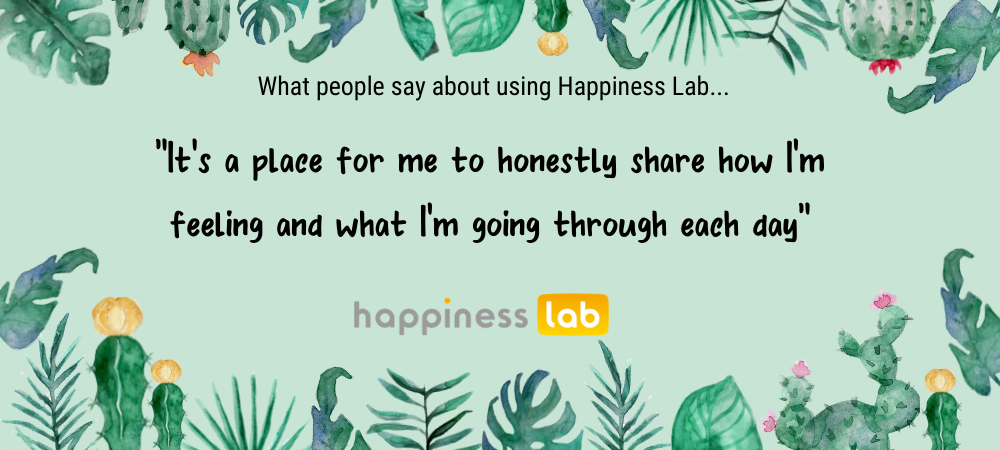 Employee wellbeing is increasingly the focus of senior leadership teams. Progressive organisations aim to create a work culture - and experience - that allows employees to flourish personally and for the benefit of the business, and listening is an essential component of an effective culture.

Behaviours need to be integrated into daily routines to normalise them. If seeking feedback from your employees is something formal that happens only periodically, it will never become part of the organisational culture. In other words, if we really want to know how our people are, what they're dealing with, and what it's really like to work inside our companies, we have to ask often.  

If you'd like to know more about what Harkn could do for your business, please get in touch - hello@Harkn.com.