Join us for our next webinar - How to Get Ahead and Stay Ahead of Burnout on Tuesday 7th June May at 4 pm (BST) -->
Learn more ›
Platform
Platform overview
Solutions
Harkn
Harkn helps you listen to your people, giving everyone inside your firm an equal voice and a safe space to share their experiences.
Book a demo
Try it now
Hear more of what matters
Harkn lets you know what's happening inside your business in real-time, providing reliable insights about your people, their workplace experience and their wellbeing.
See wellbeing issues sooner
Harkn continuously monitors data for patterns that suggest risk or concern, giving your managers peace of mind about their people.
Empower your people to take action
Comments shared daily represent an endless source of ideas and opportunities to improve your workplace, and our Action Centre helps you put them to work.
Benefits
A better way to listen at scale
Harkn helps you listen to your people, monitor employee wellbeing, and improve your culture.
Employee wellbeing
Employee listening
Workplace culture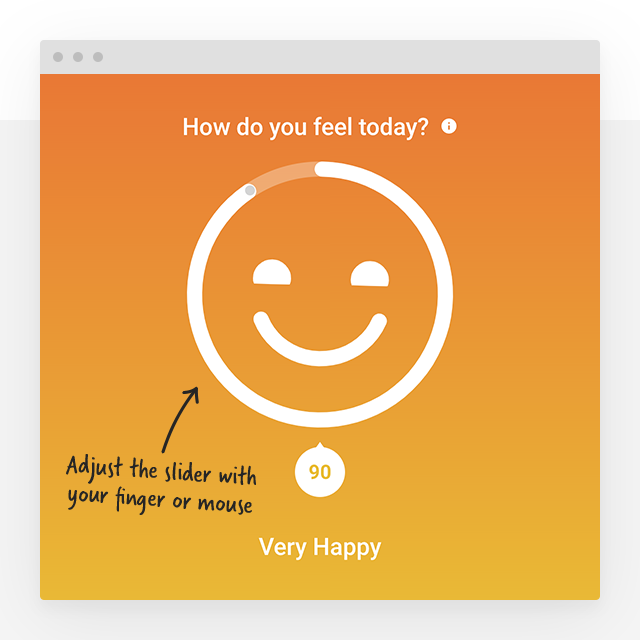 Understand what's going on with your people and how they're feeling in real-time
reliable information about how your people are doing
algorithms monitoring for signs of decline or distress
see potential issues early enough to intervene
Learn more →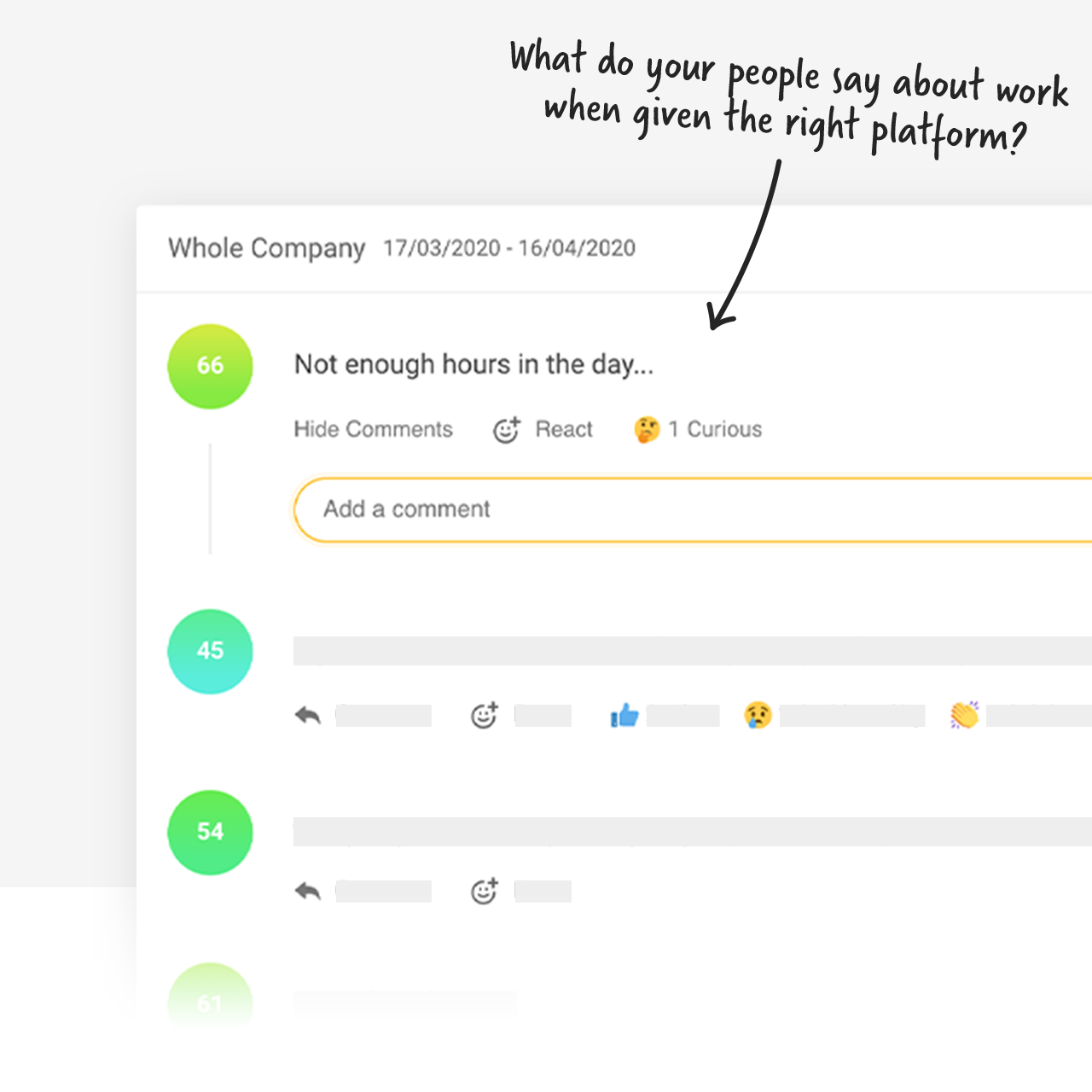 Listen at scale and see the true picture from all angles
keep teams connected and empower them to take action 
a safe space for your employees to express themselves honestly and gives everyone an equal voice
get unfiltered feedback about what it's really like inside your firm and about the risks and opportunities your people see
Learn more →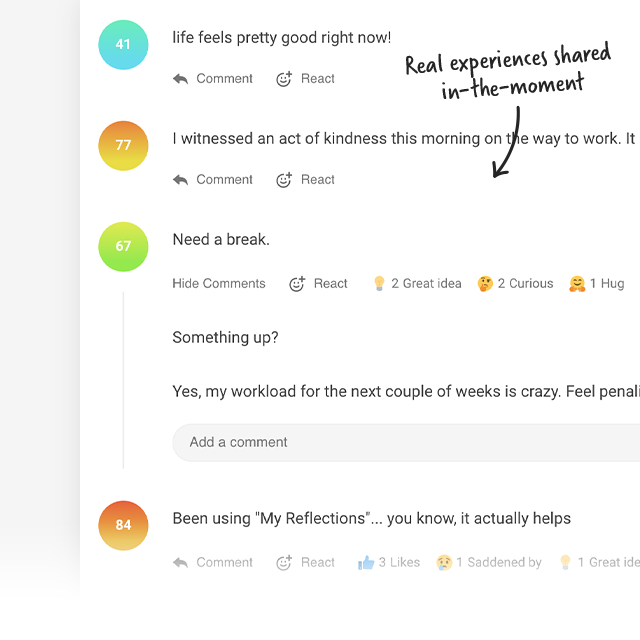 Promote and maintain a healthy, positive culture
In-the-moment reflection of experience provides an accurate picture of your culture
ensure that experiences are consistent with your expectations
measure the impact of planned and emergent change
Learn more →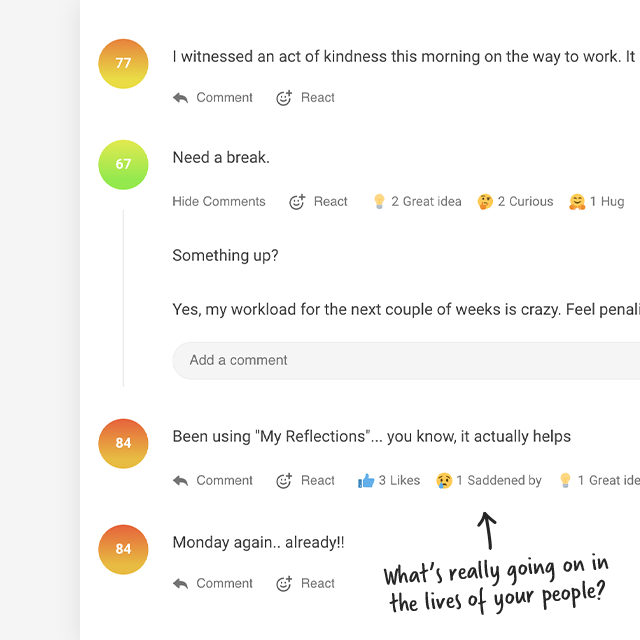 Learn from your employees as they share their experiences on The Wall
Benefits
How Harkn can help
Employee wellbeing
We're in the middle of a mental health epidemic, and we know you need tools to see wellbeing issues before they represent a crisis. That's just one of the things Harkn offers.
Employee wellbeing →
Diversity & inclusion
Harkn gives your people an equal voice, immediately improving inclusion for those at risk of marginalisation, plus it helps you ensure your people experience culture consistently.
Learn more →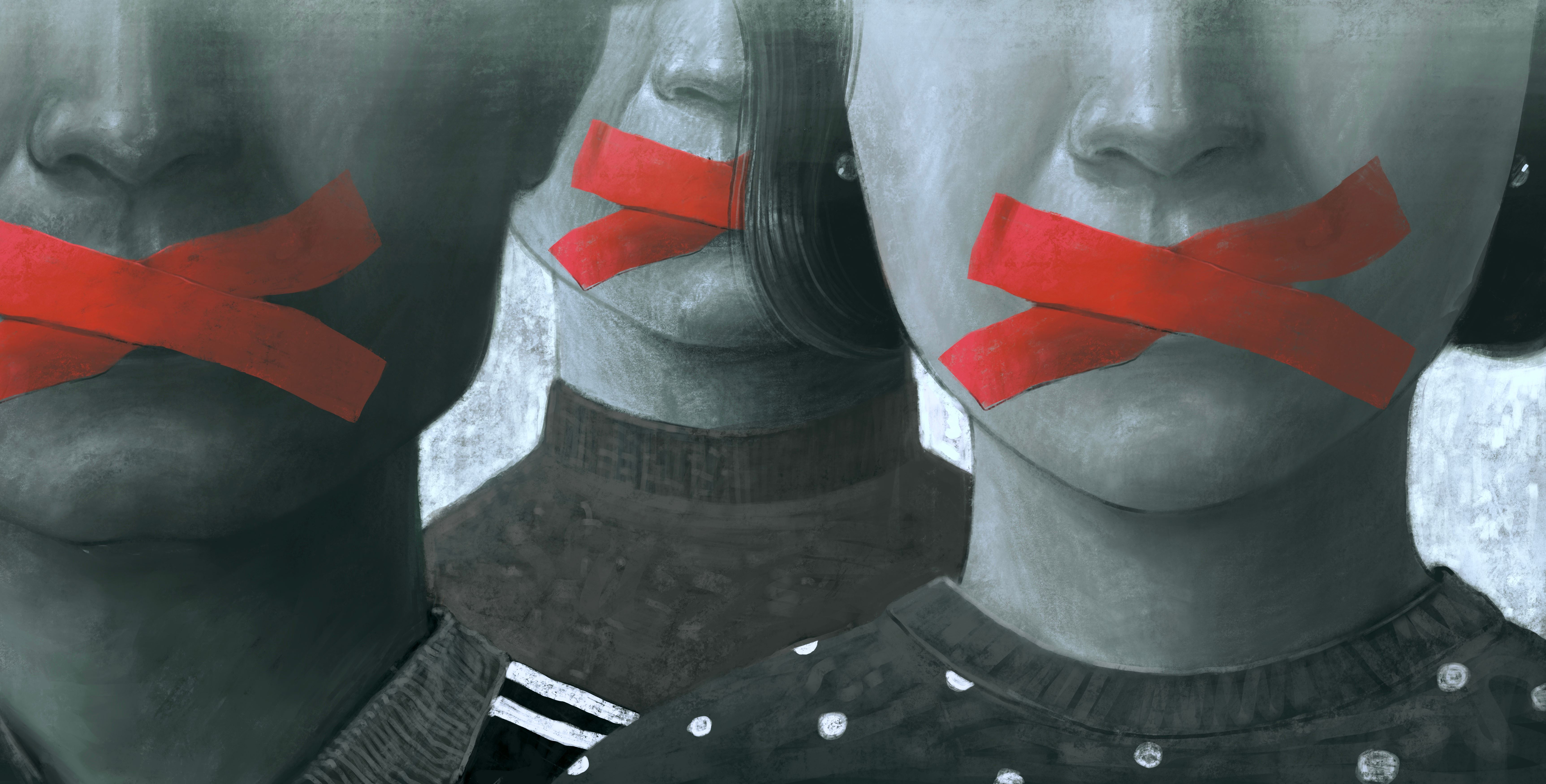 From employee silence to employee voice - creating psychological safety at work
Decades of research into why employees fail to speak up at work has produced consistent results. Silence in hierarchies is instinctive and safe. Put simply, for most people at work, safe is better than sorry. But it doesn't need to be that way... 
Read more →
Join our Community Zone to experience some of what Harkn offers for yourself. You'll enjoy access to the daily check-in routine, "The Wall", pulse surveys, dashboards, personal tracker, and our journaling tool, My Reflections.
Try it now