Who would've imagined that when we entered lockdown in March 2020, that we'd still be in the thick of the pandemic a year later?  Countless challenges have emerged for companies in the past year, and this month The Harkn Report will spotlight one theme that we believe plays across most of the others - Listening!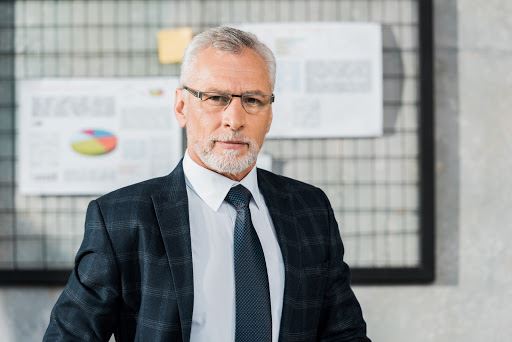 Speaking Truth to Power - Why C-Level Execs Don't Hear Enough Truth
We hear a lot from our clients about how it seems to get harder to hear the truth the further up the organisation you get.  This brilliant article looks at why that happens, why messages get filtered and what you can do to ensure you hear more truth in your company. Read more...

Our featured guest contributor this time is Colin D. Smith (aka The Listener).

Colin is one of the UK's foremost listening skills specialists. In this short excerpt from a conversation with Harkn founder David Bellamy, they discuss the importance of listening and, in particular, why we might want to consider how people feel, rather than just what they think. 

The video below is the entire conversation, discussing the importance of listening, how that impacts the way we feel, and how we can apply listening techniques at scale.
A short exert can be found here.

Many of our stories about Harkn are concerned with the serious business of workplace experiences and the wellbeing of people at work, not everything we see is so serious...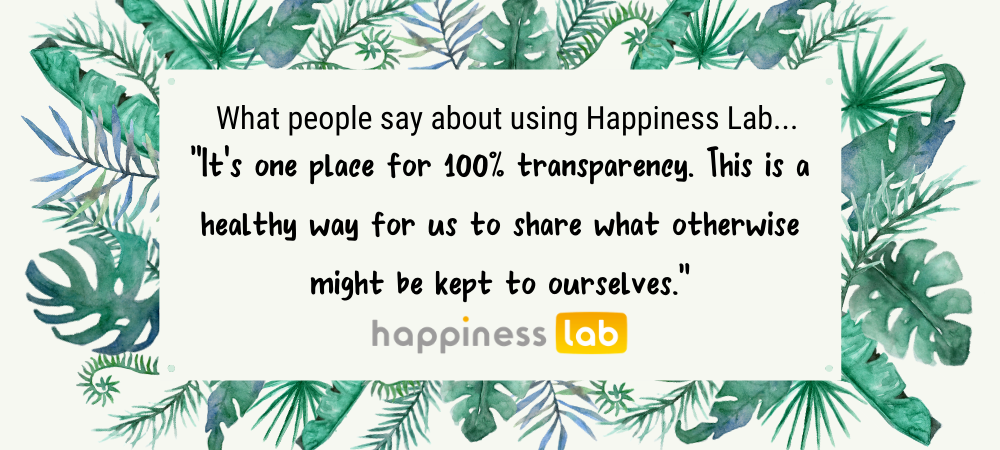 Employee wellbeing is increasingly the focus of senior leadership teams. Progressive organisations are aiming to create a work culture - and experience - that allows employees to flourish on a personal level, as well as for the benefit of the business and feedback is an essential component of an effective culture.

Behaviours need to be integrated into daily routines in order to normalise them. If feedback is something that happens periodically, it will never become be a part of the organisational culture. To be meaningful, it has to show up in everyday life. In other words if we really want to know, we have to ask often.  

If you'd like to know more about Harkn, how it works, and why we believe we're uniquely placed to provide the insights required... please get in touch hello@harkn.com.