Join us for our next webinar - How to Get Ahead and Stay Ahead of Burnout on Tuesday 7th June May at 4 pm (BST) -->
Learn more ›
Platform
Platform overview
Solutions
Feature
The Wall is an anonymous, interactive, safe space where employees share their experiences.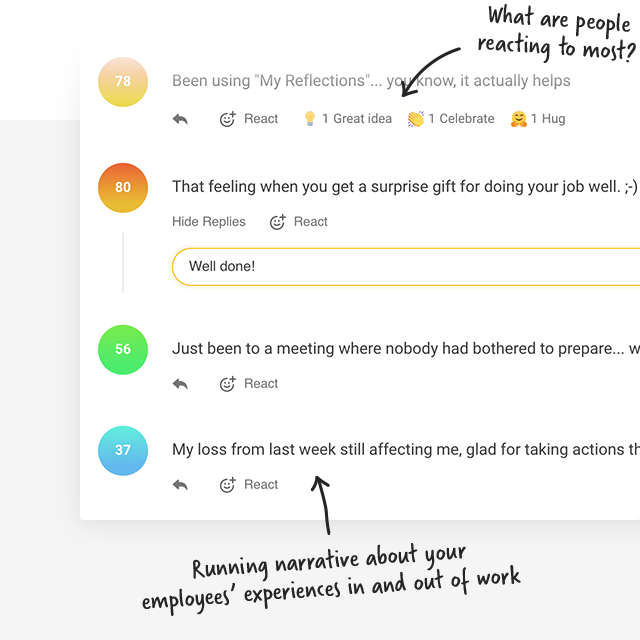 Experience insights
Harkn allows you to compare experiences - happiness ratings, narrative, pulse questions - of different populations across your business.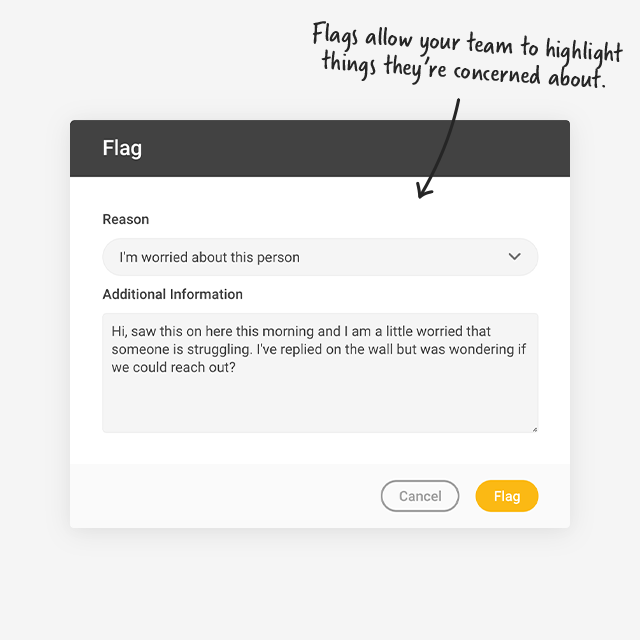 Unleash the power of the collective
Allow your people to guide the action. Anyone can highlight the things they're concerned about, the subjects that should be focused on and the things others need to be aware of.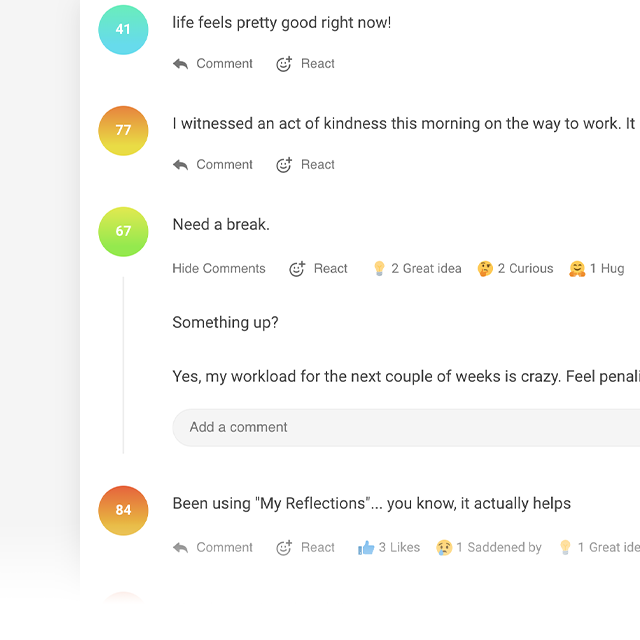 Build Team Connection
Sharing difficult experiences and receiving support, care and assurance from our colleagues the effect can be a wonderful reminder that we matter and in the process reaffirm our connection with colleagues.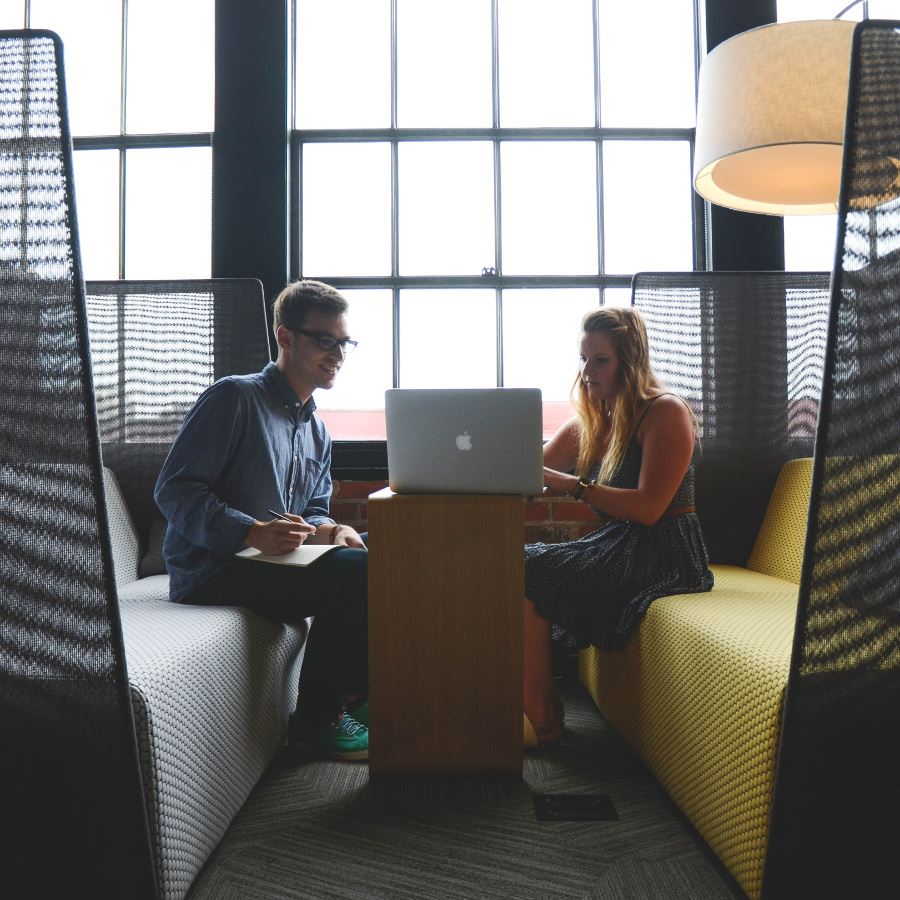 Customer stories
"I find it useful to stop and think about how I'm feeling, and to see how others are feeling on The Wall.
Harkn user
Benefits
More ways to use Harkn
Employee wellbeing
If you really want to know how your people are doing, you need to ask often. Harkn supports individual and collective efforts to monitor and improve employee wellbeing.
Learn more →
Boost culture
Harkn's intuitive dashboards provide people with an ongoing awareness of their colleagues' experiences, giving them everything they need to drive the right kind of change.
Learn more →
Join our Community Zone to experience some of what Harkn offers for yourself. You'll enjoy access to the daily check-in routine, "The Wall", pulse surveys, dashboards, personal tracker, and our journaling tool, My Reflections.
Try it now