Platform
Platform overview
Solutions
Industry
In highly competitive, rapidly evolving and heavily regulated industries like Financial Services, it's arguably never been so important to have reliable and meaningful insights about your people and culture. Like other forms of critical data about operations, customer experience and markets, what's going on for your people inside your business is best understood frequently, preferably in real-time. Arming your people with the right insights about your culture is key to attracting and retaining talent, to fostering the conditions for innovation and growth, and to understanding progress and success with critical change initiatives.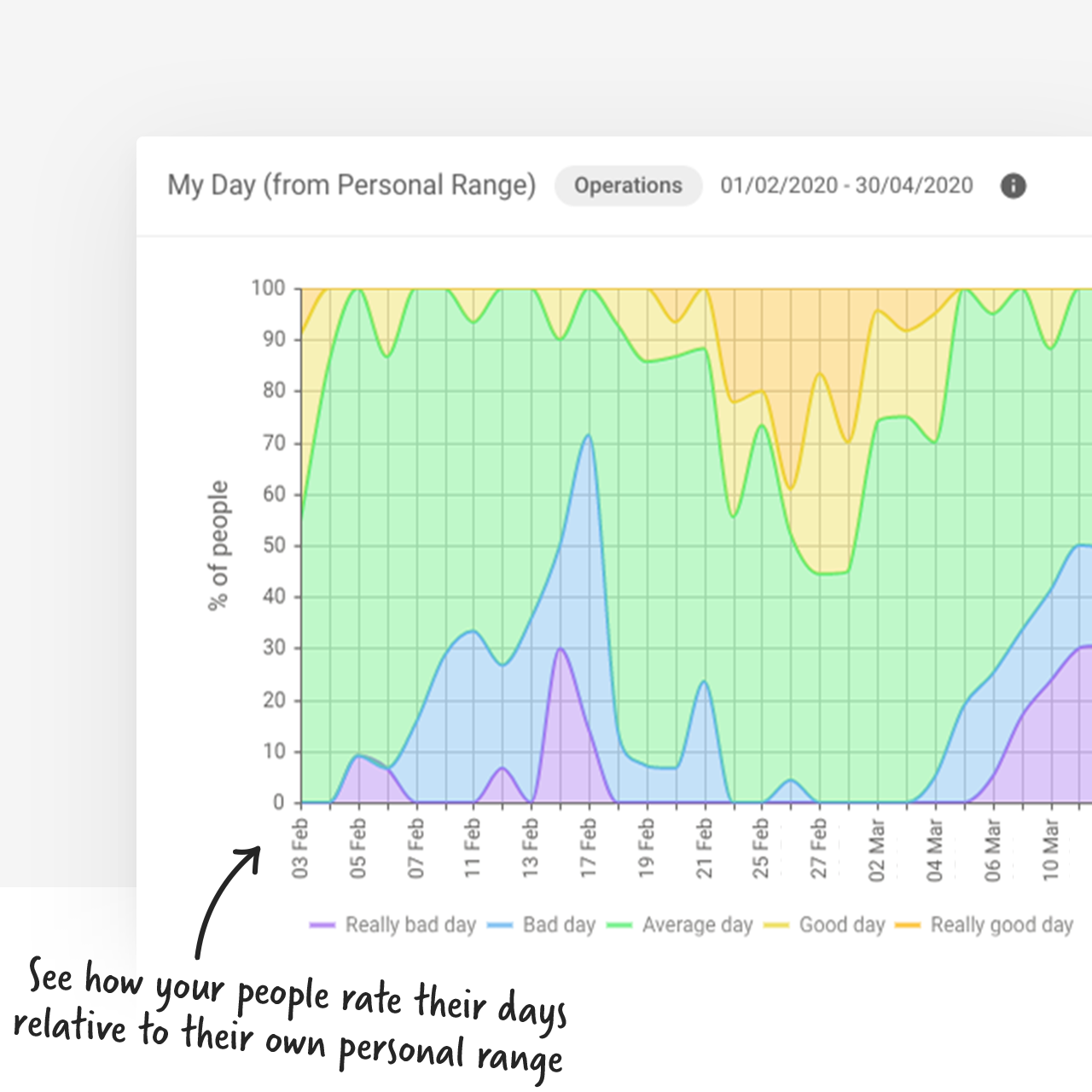 Employee experience
The entirety of our experience at work influences our performance, behaviour and engagement. Harkn can show you day-to-day experiences in a way no other platform can.
Learn more →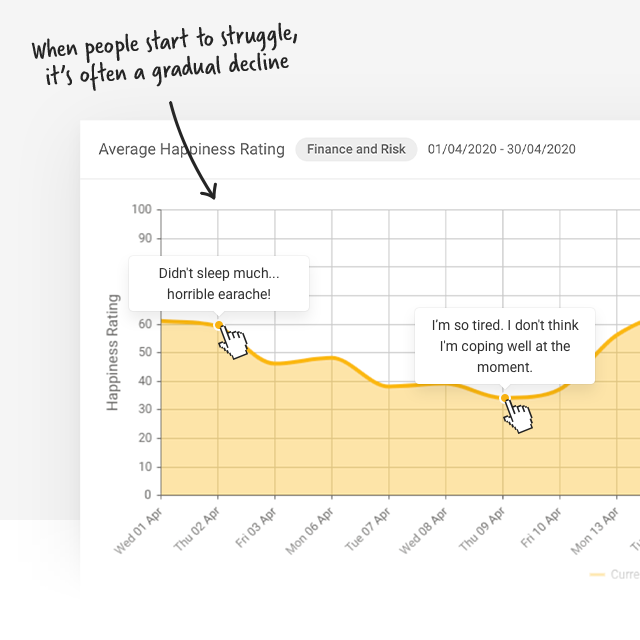 Employee wellbeing
If you really want to know how your people are doing, you need to ask often. Harkn supports individual and collective efforts to monitor and improve employee wellbeing.
Learn more →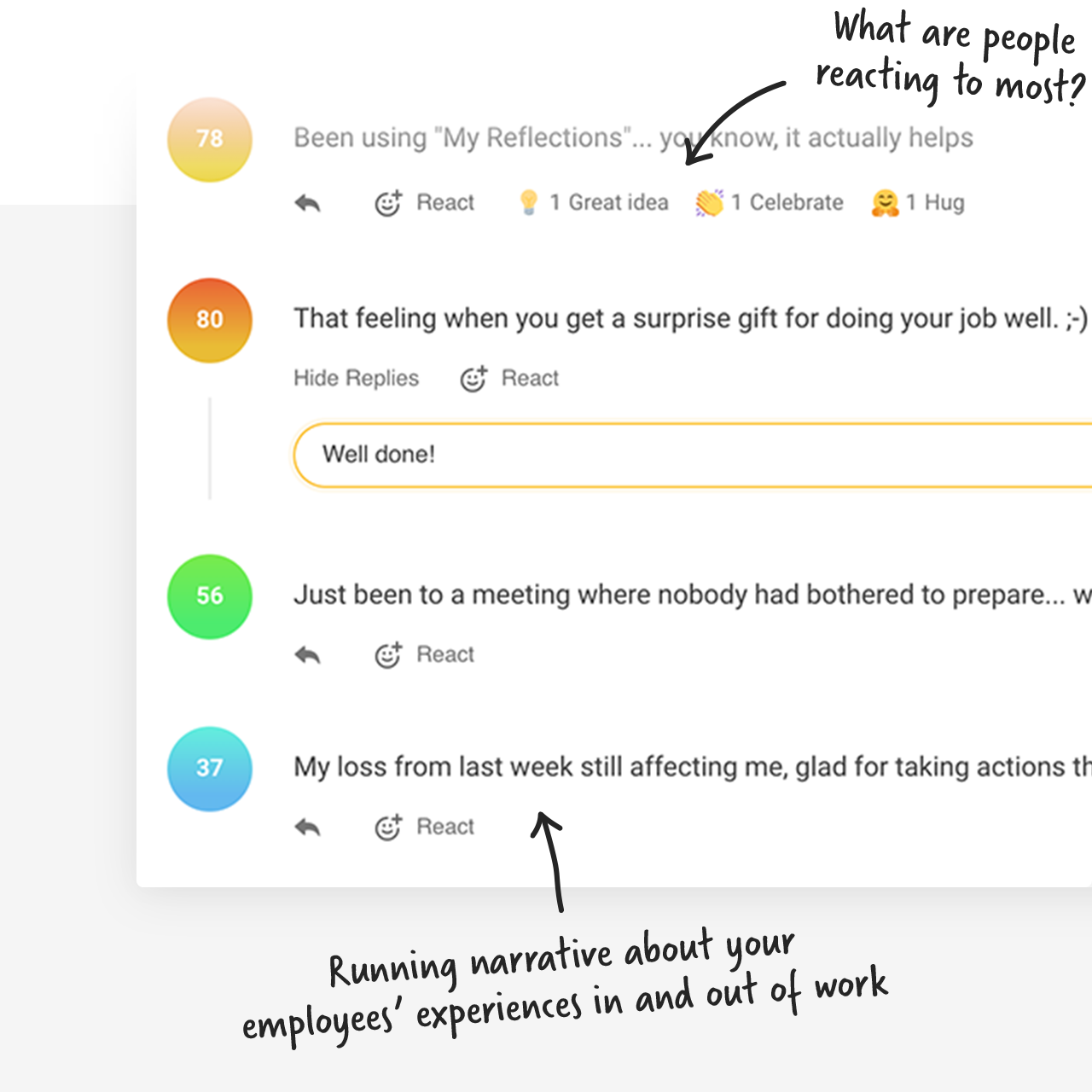 Boost culture
Empower everyone with the real-time insights they need to establish and maintain the culture you all aspire to.
Learn more →
Solutions
Designed with every user in mind
CEO/Leadership
In positions of such high responsibility you need high quality and reliable insights to inform your decisions. Harkn can provide the kind of insights that until now you've been missing, providing the assurance you need that your culture is what you believe it to be and heading in the direction you want.
Learn more →
HR/People teams
Whether it's what employees (current and future) expect, the information and assurance your board require, or the way you're thought of as an employer by the community you're part of; you need richer, more meaningful insights that can help set you apart and encourage performance alongside responsibility.
Learn more →
Join our Community Zone to experience Harkn for yourself. You'll enjoy access to the daily check-in routine, the Happiness Wall, Pulse surveys, Dashboards, My Tracker, and our journaling tool, My Reflections.
Try it now