Platform
Platform overview
Solutions
Feature
Periodic or spot surveys can help you go deeper on the topics you're most focused on.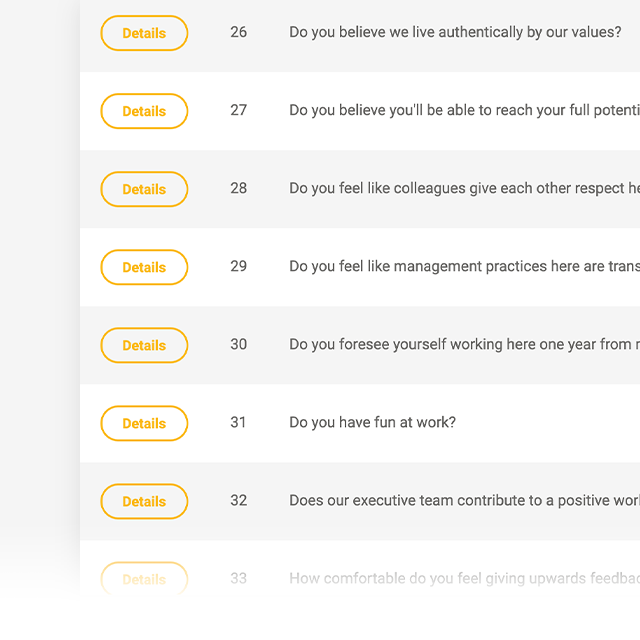 Fully flexible and easy surveys
Choose or create your questions, select your audience and set your timeframe... that's it!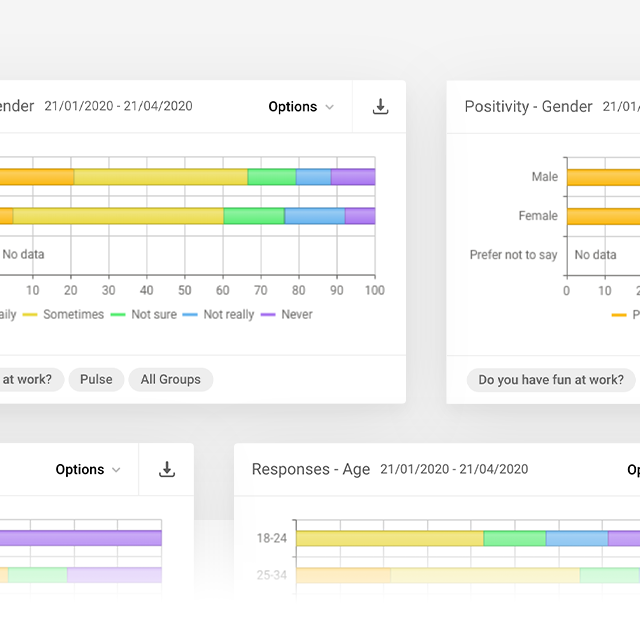 Repeat over time or go wider
Duplicate your surveys to ask the same questions of the same audience at a later date to track your progress, or repeat the survey with a new audience to broaden your insights.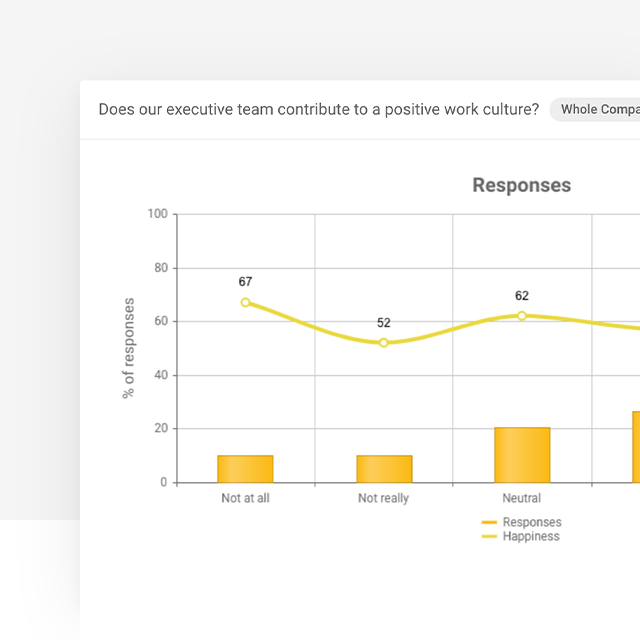 Powerful analytics tools
Compare results over time, and dive deep into our reporting tools to explore similarities and variations between populations across your business, all in real-time.
Learn more →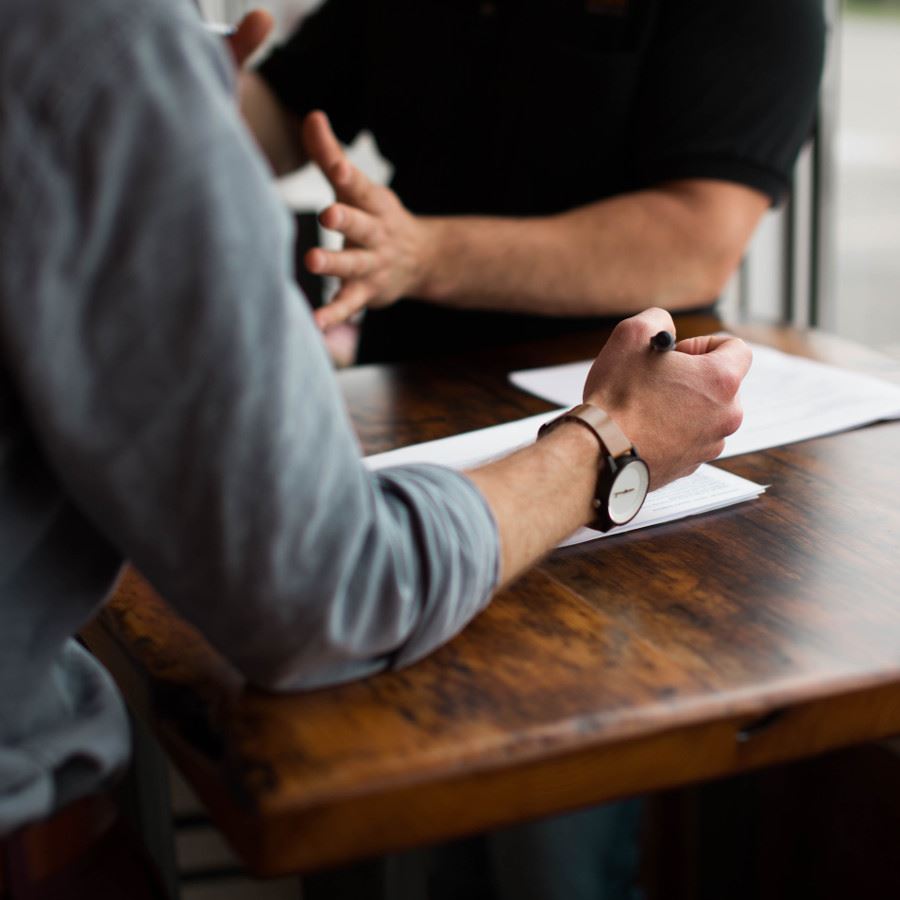 Customer stories
"It's helpful for the company as it's a way to empathise with others and be aware of what different people are experiencing."
Harkn user
Benefits
How Harkn can help
Employee wellbeing
If you really want to know how your people are doing, you need to ask often. Harkn supports individual and collective efforts to monitor and improve employee wellbeing.
Learn more →
Diversity & inclusion
A culture of inclusivity is important - but how do you know if your culture is inclusive or not? Do your people experience culture in a consistent way across your organisation?
Learn more →
Join our Community Zone to experience Harkn for yourself. You'll enjoy access to the daily check-in routine, the Happiness Wall, Pulse surveys, Dashboards, My Tracker, and our journaling tool, My Reflections.
Try it now